Young Belgian Talents Screenings – 28.03
COUNTRY

Belgium
Prices

8 €, 6 €, 5 € for groups of 10 or more
Moderator ticket

Article 27

,

Arsène 50
Abonnement

Carte 5 places Cinema Galeries

,

UGC Unlimited

,

Cineville Pass
  The MILLENIUM FESTIVAL PASS is available to buy here  ! 
FESTIVAL PASS 5 movies for 30€
FESTIVAL PASS 10 movies for 50€
Agnieszka
Mateusz François Bielinski, 2022, 24′
My mother Agnieszka, a Polish housewife, tries to fill her lonely days in her bourgeois house in the suburbs of Brussels, dreaming of the day when she will be back home. However, after 30 years away from her native country, she wonders where she really belongs on this earth. The death of her father suddenly puts her hopes and dreams in jeopardy and forces her to face reality.
Dillema of Modern Sex Stimulation
Charlotte Bevilacqua, 2022, 24′
A team of students challenge themselves to film scenes of intimacy. Despite a healthy and benevolent set up with an intimacy coordinator, problems arise very quickly and challenge the mechanisms of the set.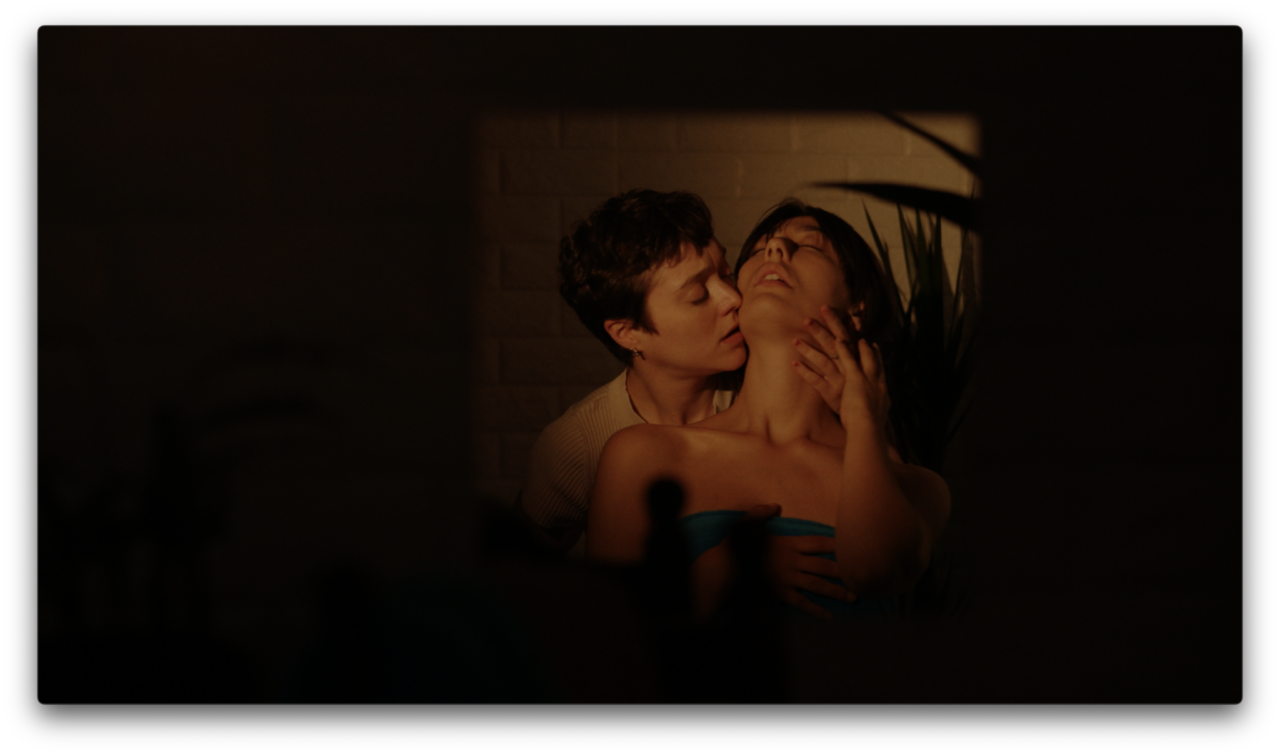 The Journey of Ghosty and Grandma Suzy
Joséphine Lasquier and Jérôme Pauly, 15′
Ghosty travels to Poland in hopes of finding a lullaby that his grandmother never sang to him.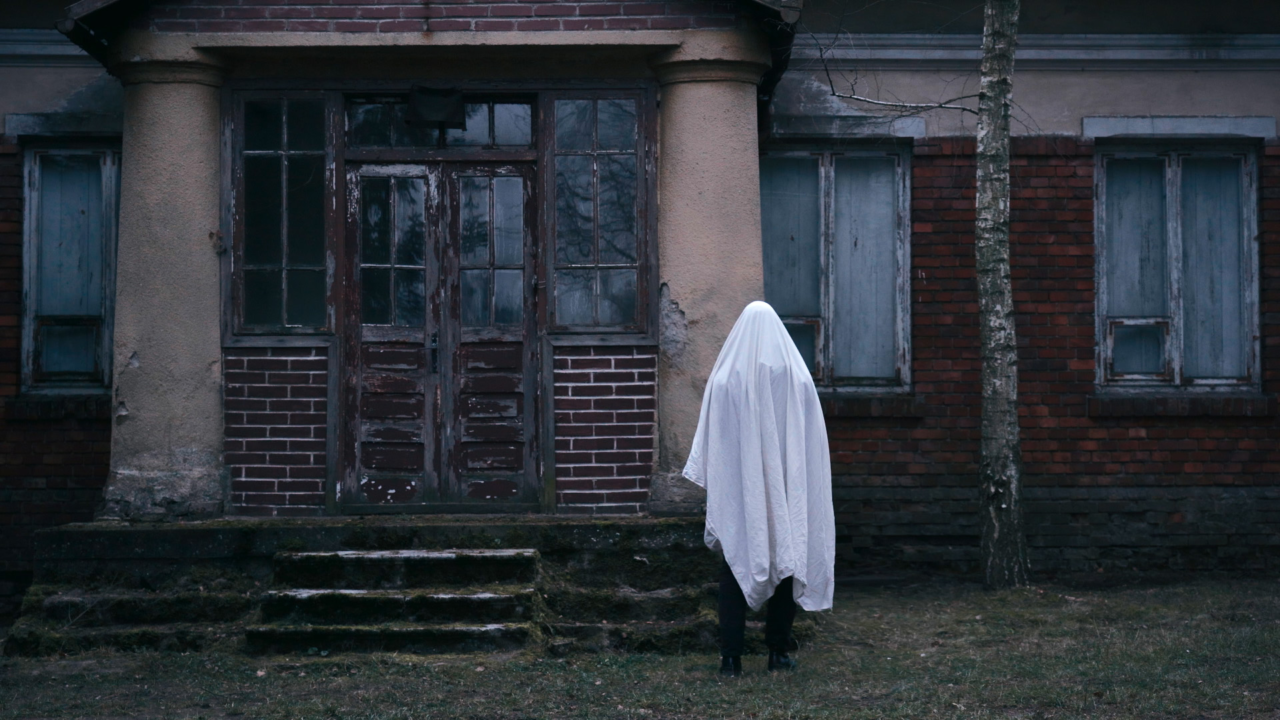 Vertige des Plaines
Moana Son and Hugo Willocq, 2022, 24′
Amid ruins in the northern Czech countryside, a German priest and octogenarian continue to lead their lives in a land emptied of its faith and of its German population violently expelled after the Second World War.
When the Water will Turn Black
Liora Berliner and Ophélie Nève, 2022, 16′
Intag Valley. Julio, 67, has been fighting for years against the threat of mining in his village. While he devoted his life to this struggle, half of his children worked in the mine. In a place where unemployment rages, the subject of the mine divides even blood ties.
As part of the event

The MILLENIUM Festival is a high-level international event in Brussels, the heart of Europe. The Festival highlights films whose themes are linked to the major challenges and objectives of the 21st century, adopted by the United Nations in 2000, and which reflect humanity's dreams and ambitions for a fairer and more equitable world. Since its creation… Continue reading Young Belgian Talents Screenings – 28.03