Fernando León de Aranoa

Arnaud Desplechin

Ryusuke Hamaguchi
Our programme is updated every Monday evening for the coming week.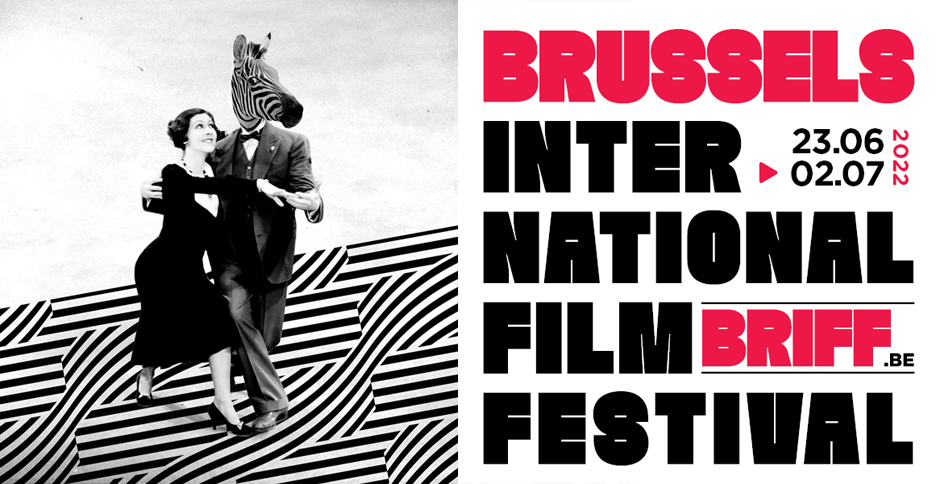 Le Brussels International Film Festival - BRIFF revient en 2022 du 23 juin au 2 juillet pour une cinquième édition ! Une nouvelle fois, le BRIFF vous promet un concentré d'images fortes et d'émotions sur grand écran.
Every week we show recent foreign language films with additional English subtitles. Besides these films, you can also enjoy the English spoken films in our regular programme. Check out our selection below.

Anna Eszter Nemes & László Csuja

Sandra Ach, Nicolas Burlaud & Thomas Hakenholz

Joana Hadjithomas, Khalil Joreige

Xavier Picard, Hanna Hemilä